BUSINESS REBOOTED QUICK FACTS
BUSINESS REBOOTED
Philadelphia's BEST Web Designer
BEST
We work with clients globally to build websites that are visually stunning and provide enjoyable user experiences. Through our partnerships, we are able to utilize the best website building technology in all of our projects. We believe that if it isn't going to be done right the first time, then it simply isn't worth doing at all. That's what makes us the best web development company in Philadelphia.
THE STORY OF
Our Journey As A Company
HISTORY
Business Rebooted founded

We became a fully registered company in the Commonwealth of Pennsylvania.

Our first client

No time was wasted. We were in demand from the moment we were established.

Subscription Pricing

Our pivot from to a subscription-based model is one of the things that sets us apart from the competition. Our customers love it.

New Hosting Partner

We partnered with DigitalOcean to provide high-quality website hosting servers
SEE HOW MUCH
OUR CLIENTS LOVE WORKING WITH US
REVIEWS
"Business Rebooted has provided amazing value to my company. They completely redesigned my website, made it mobile-friendly, got me to #1 on relevant Google search results, helped me create value out of social media analytics, and Integrated my business with Square to help me keep better tabs on my business. I highly recommend them as a website developers/host and business consultants. They really do it all."
Jonas Palmer
Founder, FAME Fitness
"Business Rebooted was an amazing experience to work with. Brandon provided top notch service while designing my new website, and created the perfect finished product I was looking for. The website itself has positively impacted my business already, and provided my customers and target audience all the tools and details to see the experience they will be getting with my business. Highly recommend!"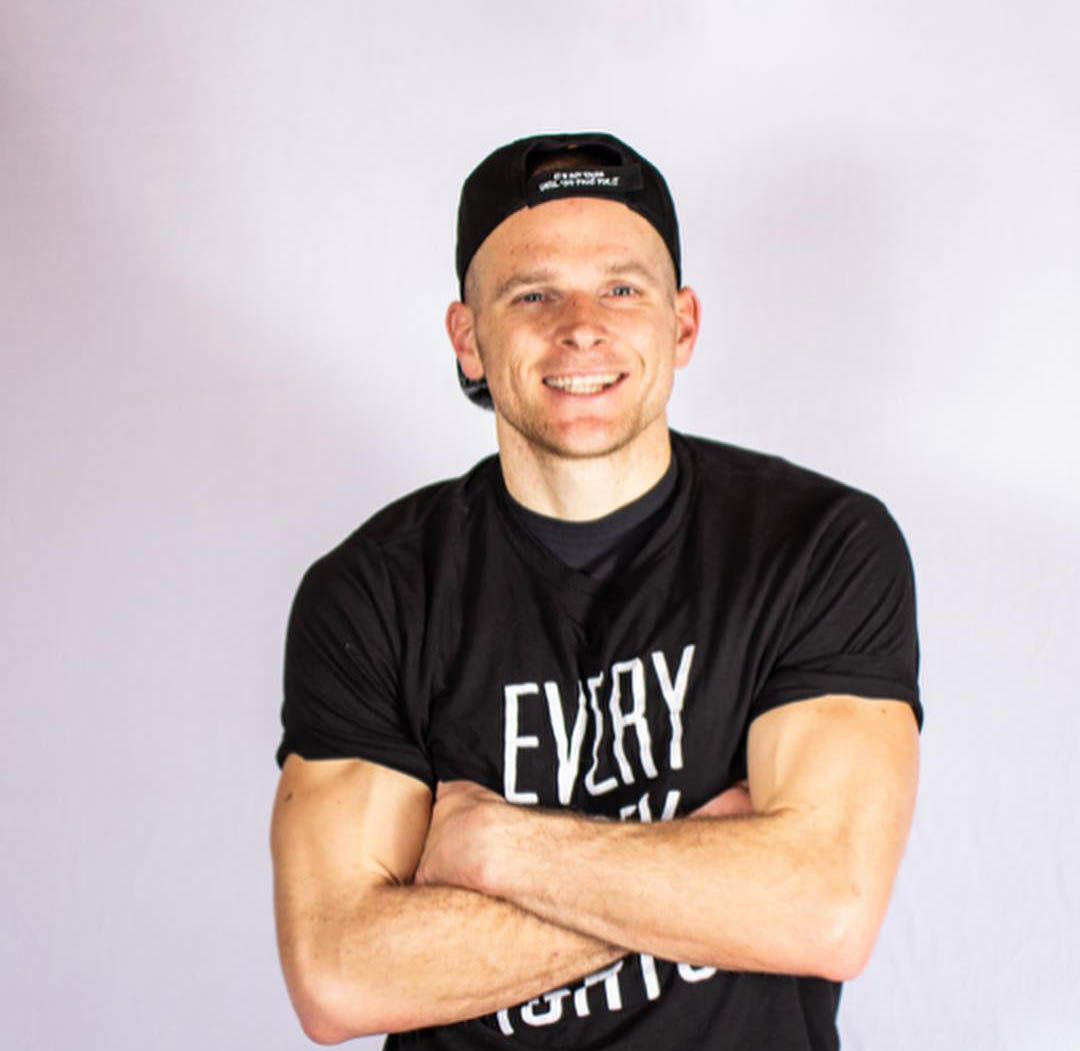 Chris Beck
Personal Trainer, B3 Fitness
"...Business Rebooted, was very attentive to my questions and goals while we built out my website. His subject knowledge gives me confidence in maintaining and expanding the capabilities of my site. I highly recommend Business Rebooted for those looking to build out a new website or to revamp and existing one."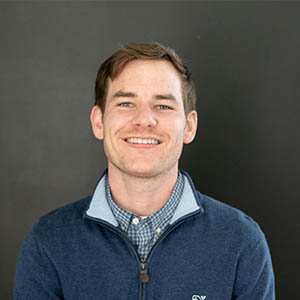 Brett St. John
Financial Blogger, Almond Confirmed